Collection Roo |
Porcelain switches -
a double key
CHLORA

75 EUR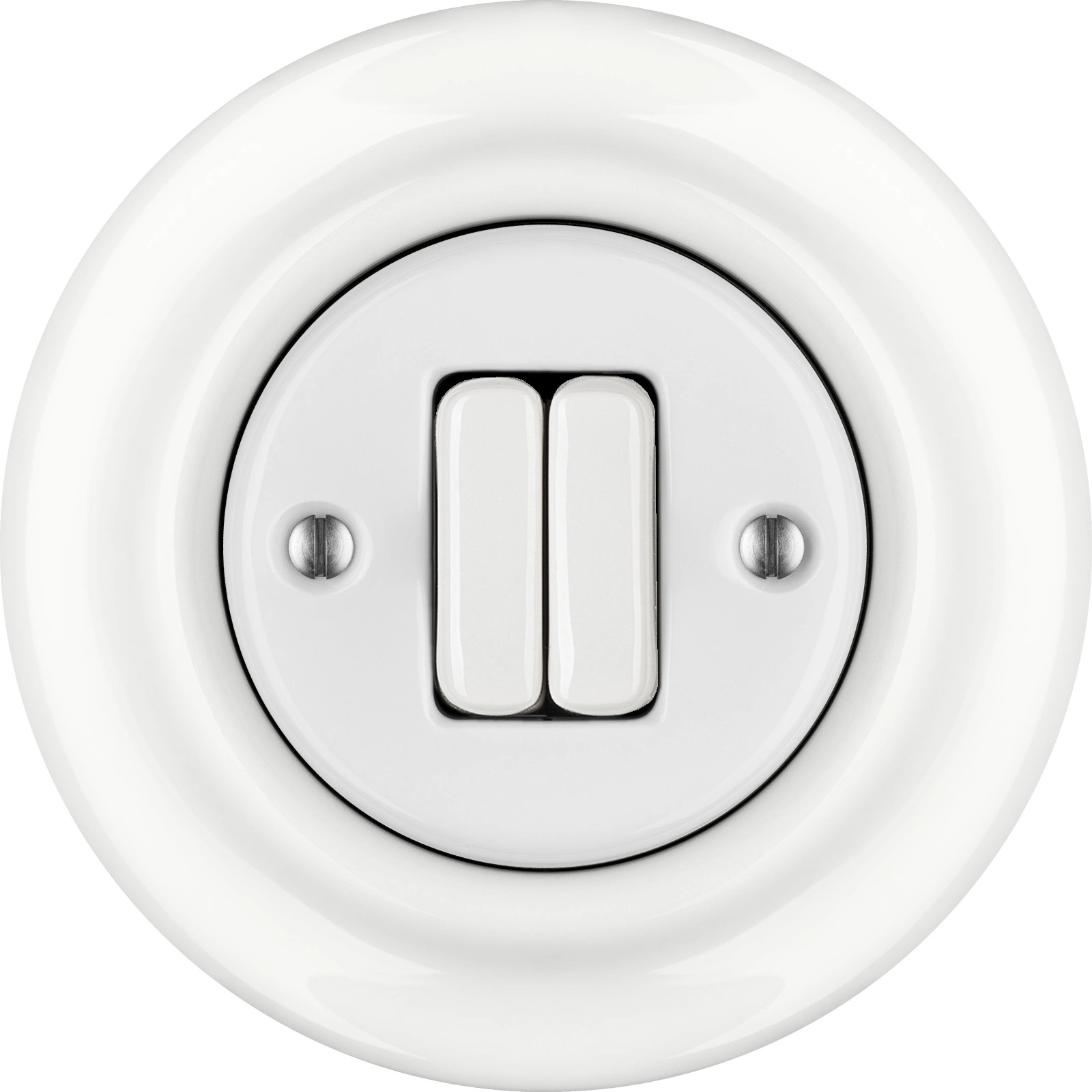 ALBA

62 EUR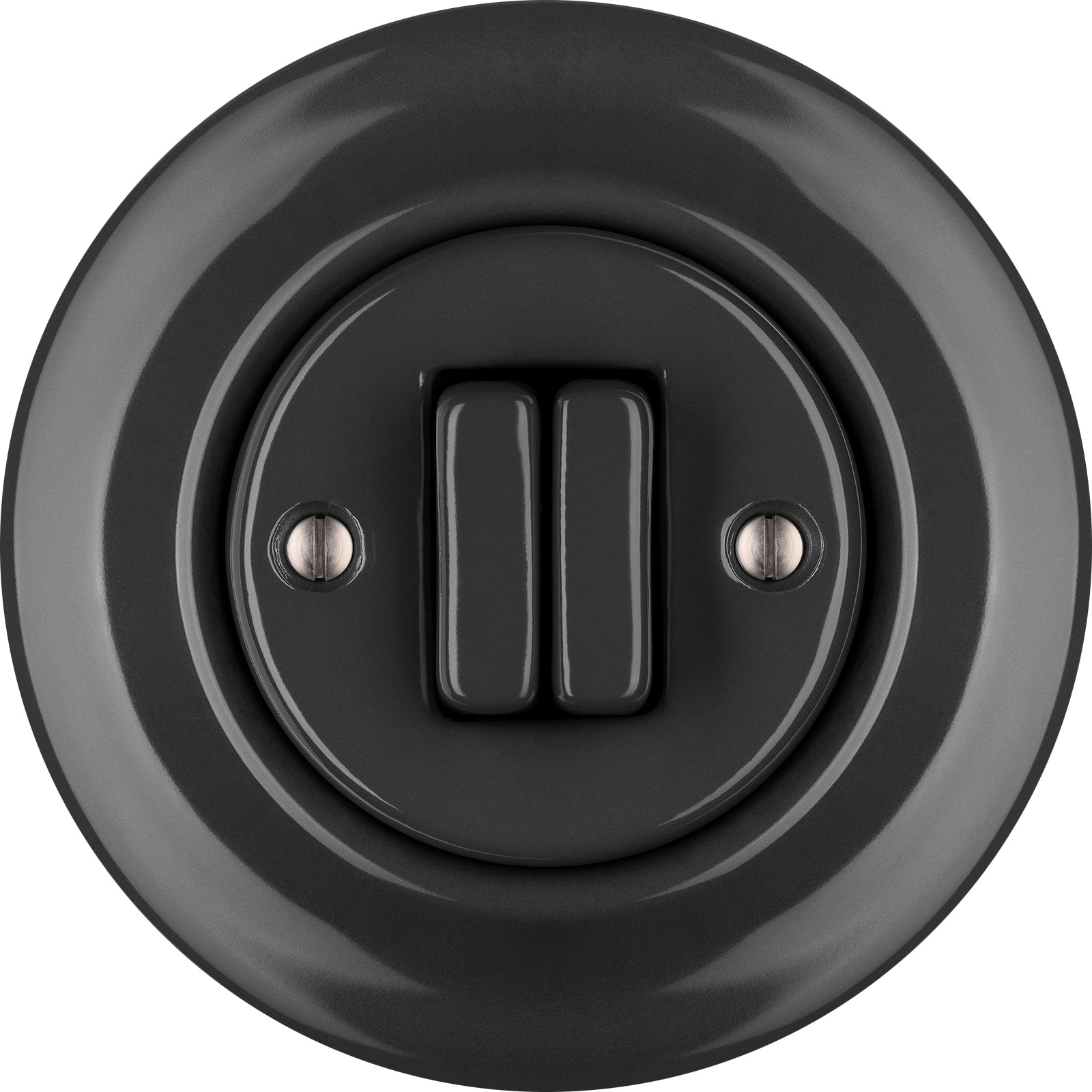 GRISEA

75 EUR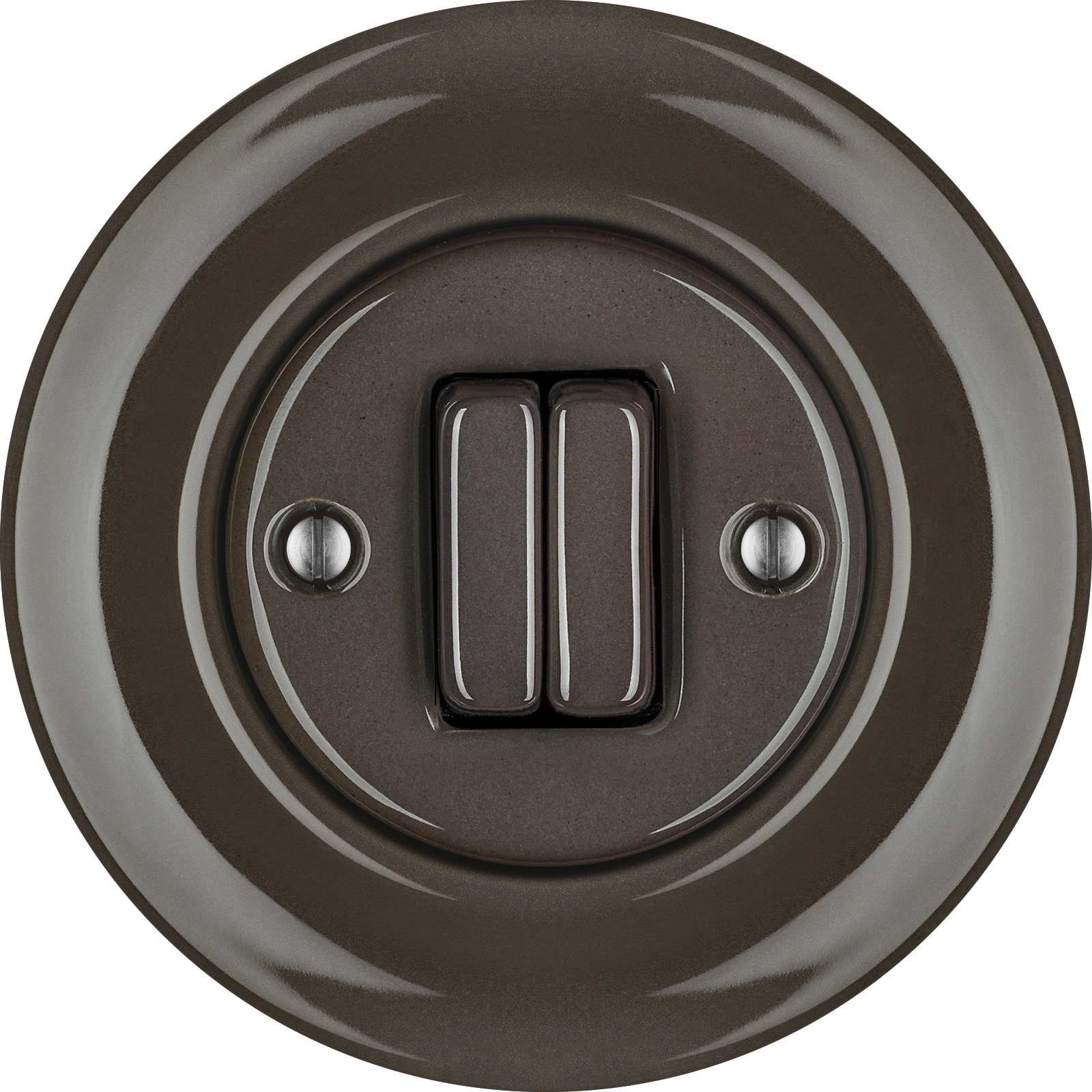 BRUNETUM

75 EUR
Collection Roo |
Porcelain switches -
a single key - FAT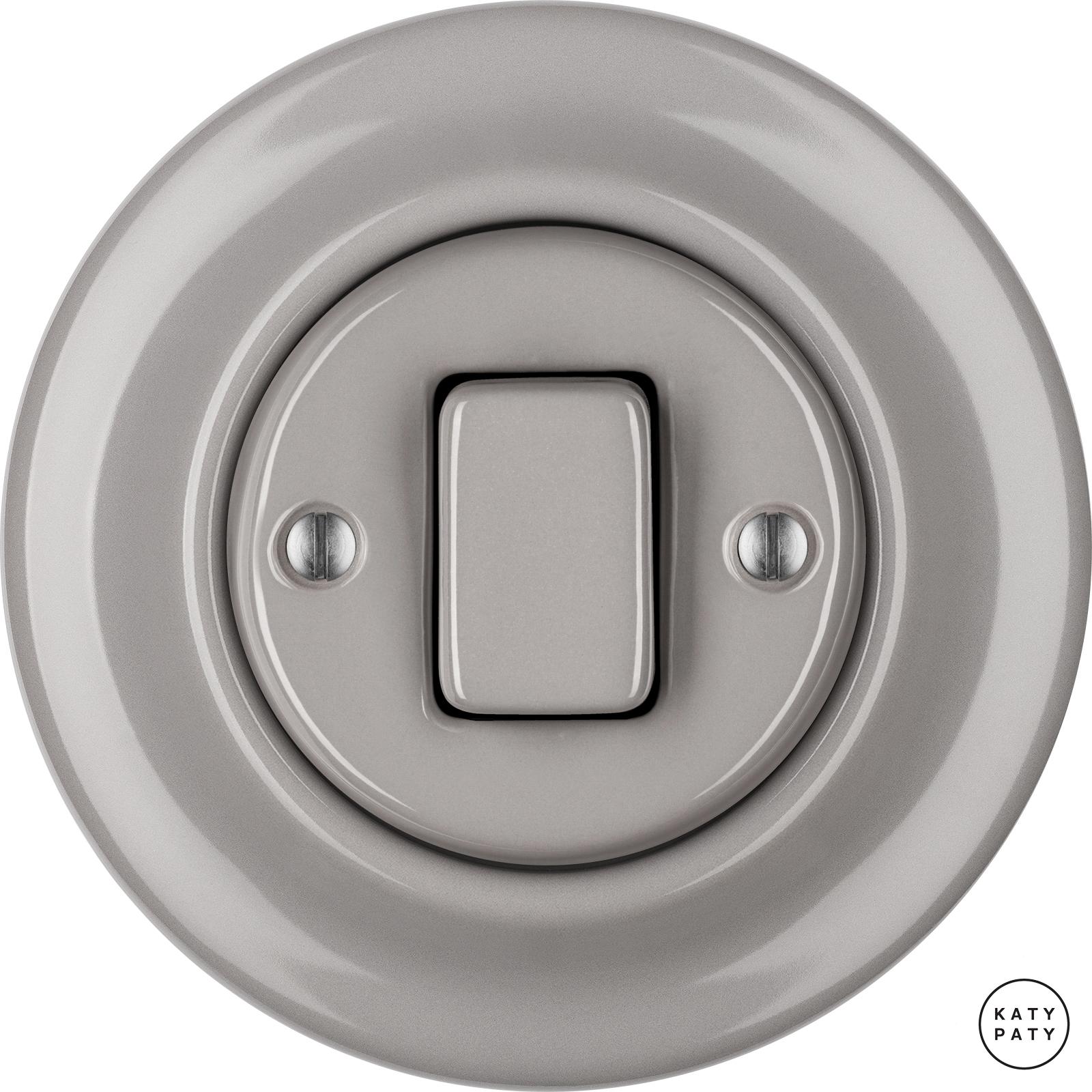 LUCIDUM

75 EUR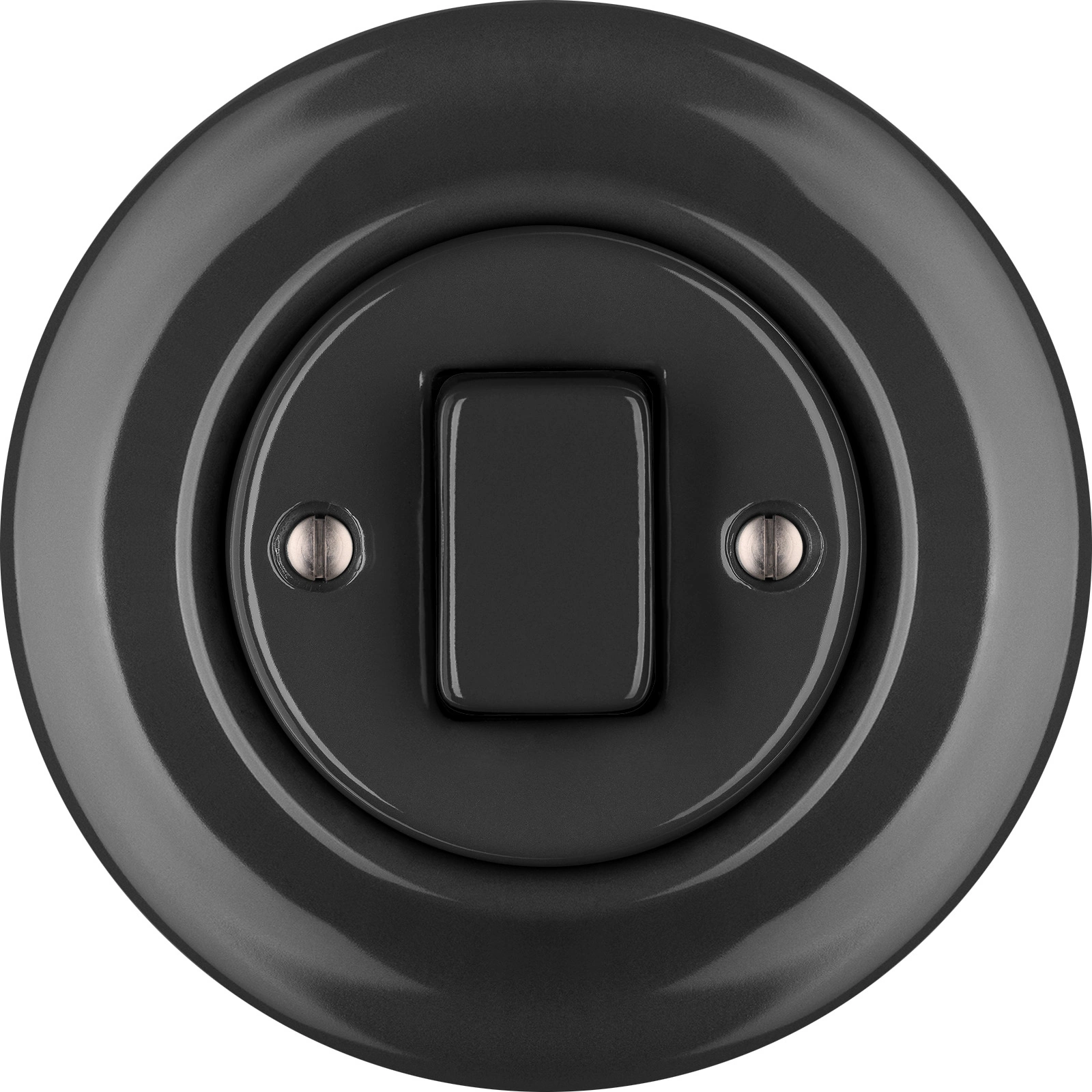 GRISEA

75 EUR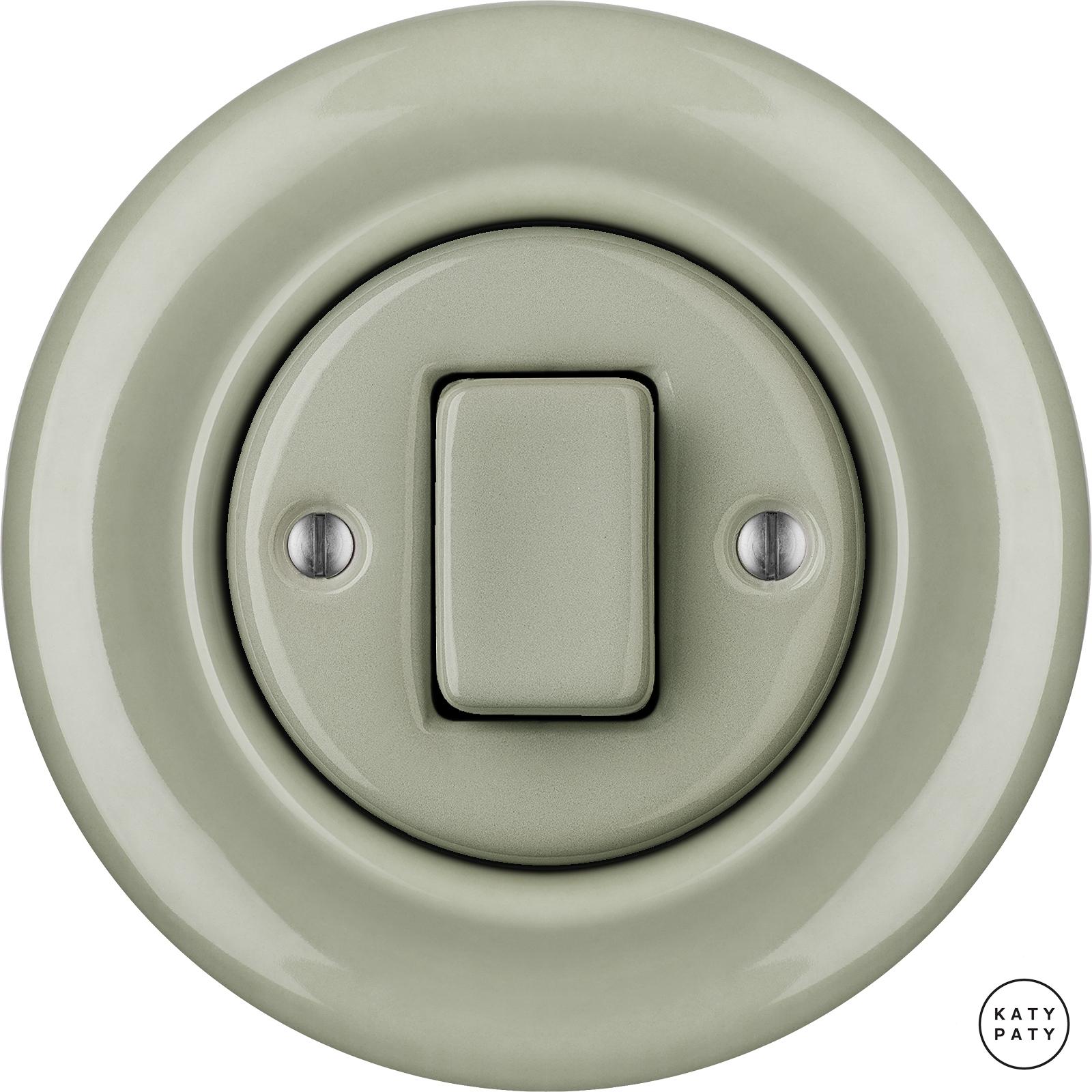 CHLORA

75 EUR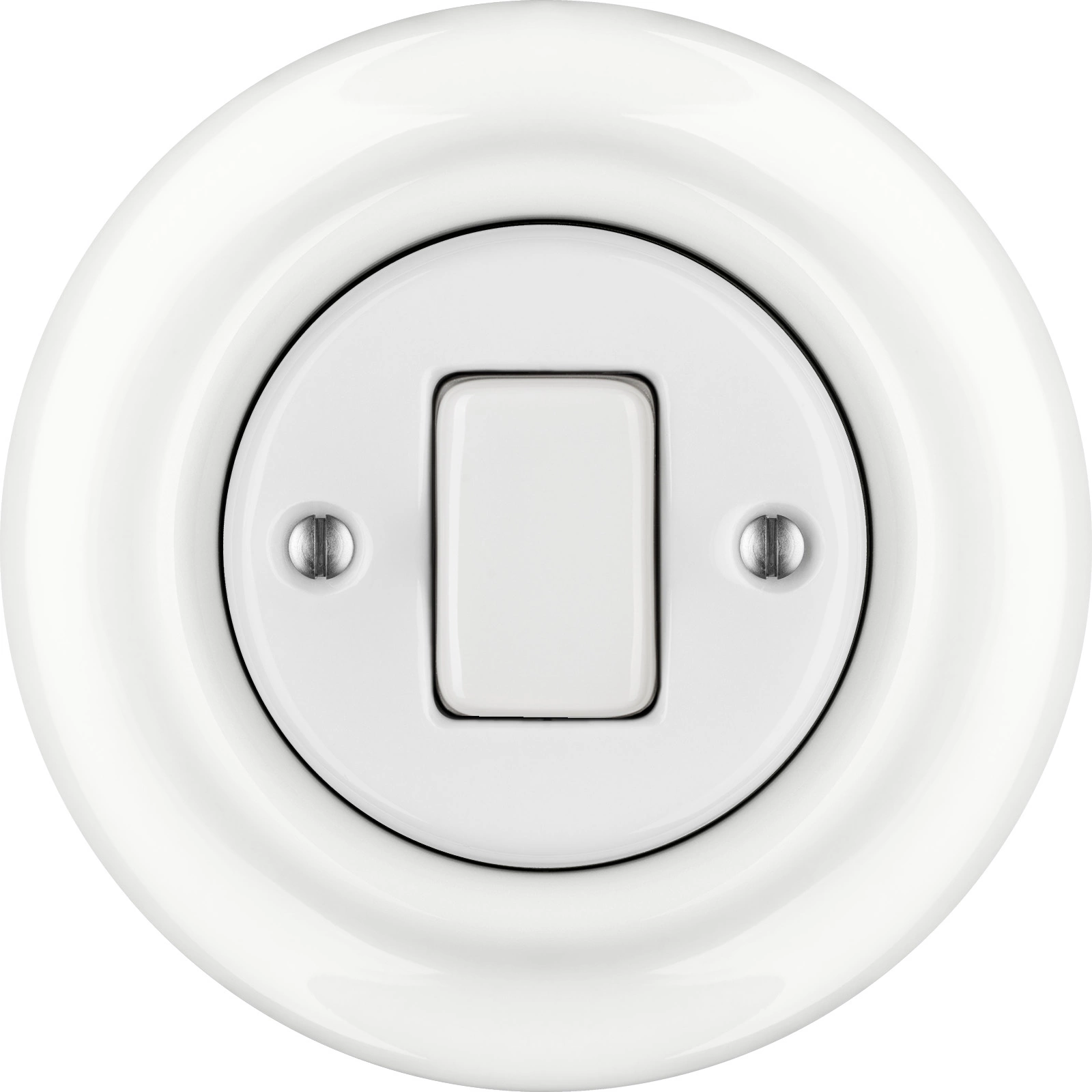 ALBA

62 EUR
GENUINE PORCELAIN
Made of genuine Bohemian porcelain. We use traditional top-quality kaolin from Karlovy Vary for manufacture.
HAND WORK
It is the precise hand work that make an original product with a soul. We are the only company in the world making porcelain switches in a wide range of different colours.
COLOUR
Engraining fired at high temperatures, guarantees colour quality. The colours are constant and UV resistant. They show high abrasion resistance.
PRICE
Affordability of our products for every client with fine taste is our top priority.
Blog news
Manufacturing video
Written by: PATY, dated: 00.00.0000
Video straight from porcelain manufacture. See the secrets of old masters' manufacture.
more
Timber structure - Ark
Written by: PATY, dated: 00.00.0000
This structure was erected on the outskirts of Prague. Its energy demands including hot water heating amount to an incredible 0.9 tonnes of pellets per year. With the solar panel off. If the solar panel is on the owners only consume a couple of kilos of pellets per year. The structure is unique globally due to the use of 55 tonnes of visible concrete in the interior. This makes the building a huge heat storage facility. For comparison, the heat retained by the building equals the heat retention by 2,000 accumulation stoves.
The building is equipped with 156 porcelain switches and sockets. The colour of their surface is Grisea or graphite. The colour wonderfully underlines the magnificent look of the interior.
more
Video from our world
PATY researcher
dated: 00.00.0000
"Backstage" pictures not to be seen by anyone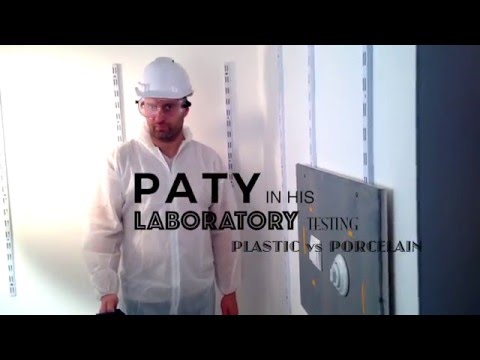 more
News from our world
We are preparing a new color series NITOR...
dated: 00.00.0000
The new color series will include a bright, cheerful and very playful colors.
We are preparing a new collection - design by Jaroslav Jurica
dated: 00.00.0000