Blog
When the thing is a play of colours...
Written by: , dated: 22.03.2016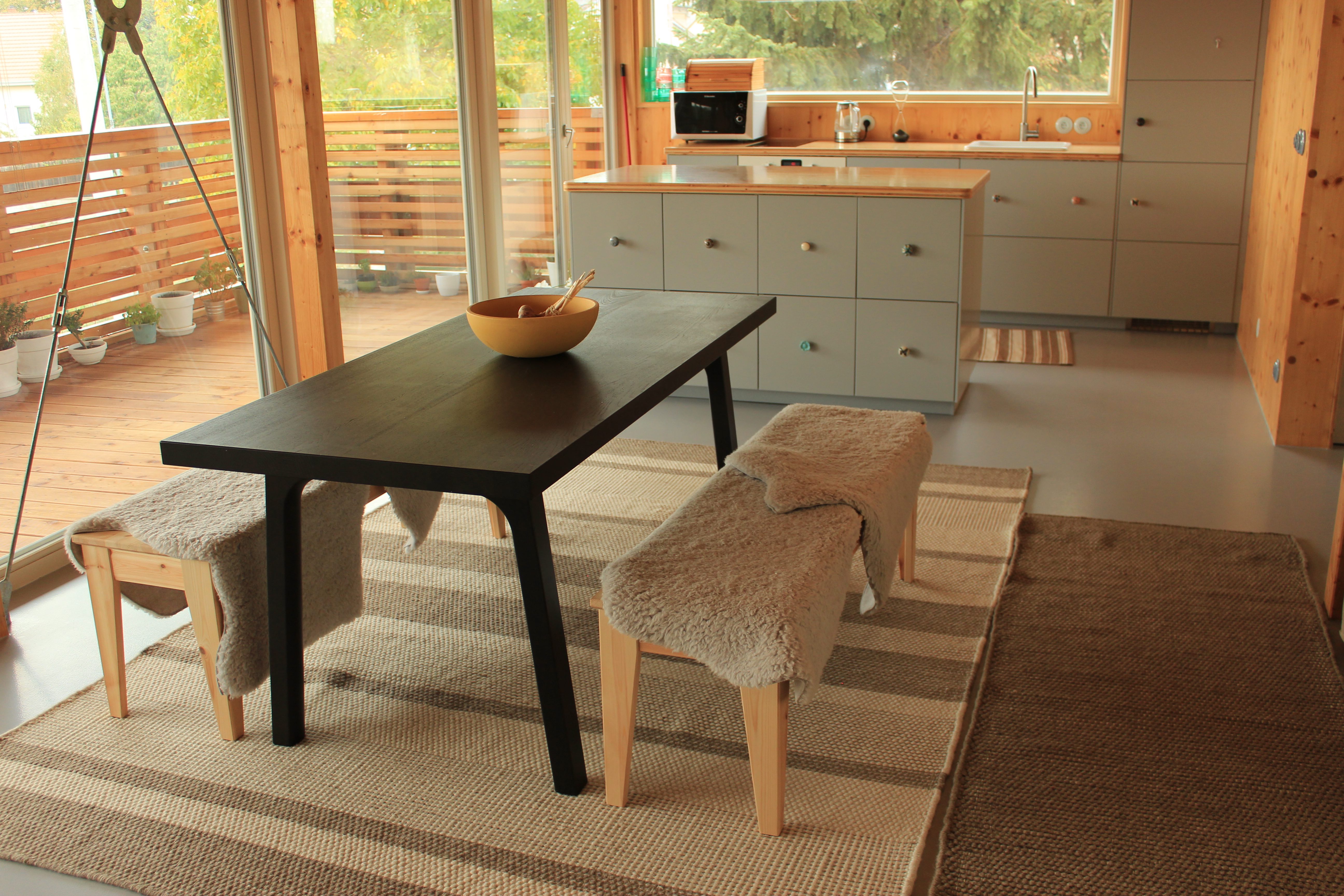 Air, sun, birdsong, simply hopeless romantics.
KATY
has conceived this house in the pastel colours of nature. Already at its inception we had the idea to use
ROO ALBA
porcelain switches in the house to correspond with the white doors and contrasting window frames forming a whole wall of the house. But...
more