Collection Roo |
Porcelain switches -
a single key - FAT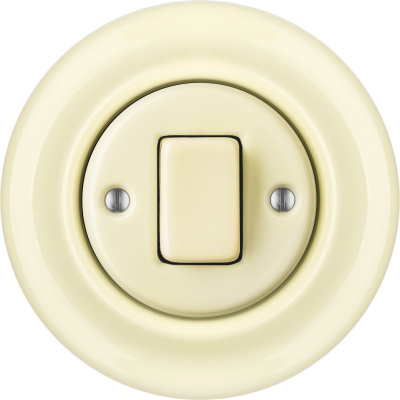 PNOE FLAVA

75 EUR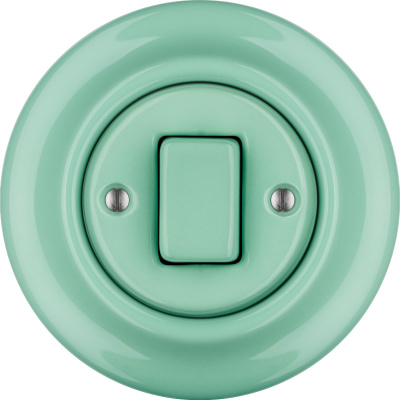 PNOE MENTOL

75 EUR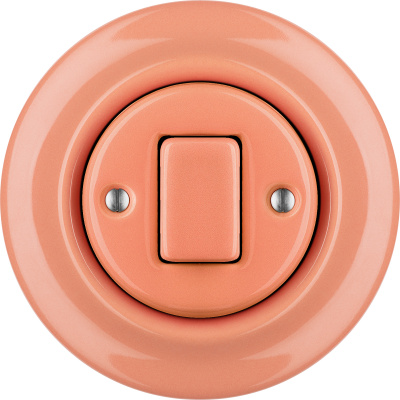 PNOE SALMO

75 EUR
Collection Roo |
Porcelain switches -
a single key - FAT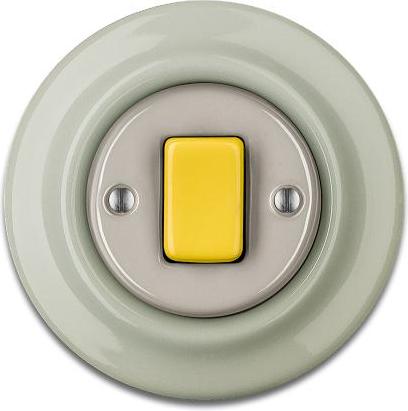 ORIGINALE 16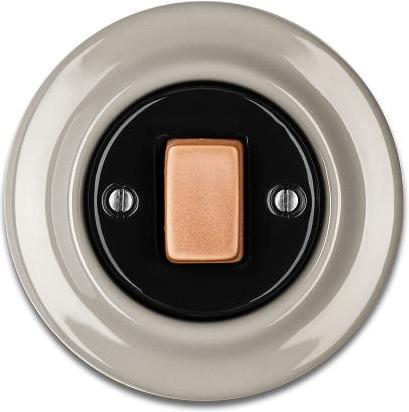 ORIGINALE 13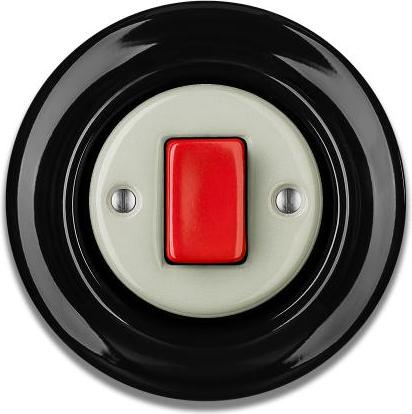 ORIGINALE 14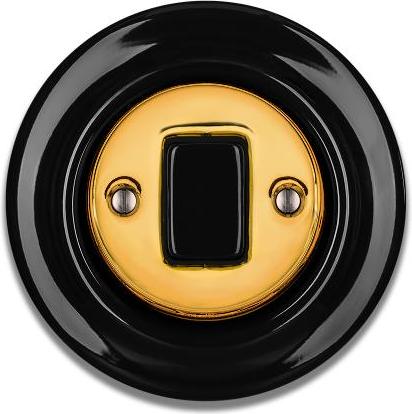 ORIGINALE 31
GENUINE PORCELAIN
Made of genuine Bohemian porcelain. We use traditional top-quality kaolin from Karlovy Vary for manufacture.
HAND WORK
It is the precise hand work that make an original product with a soul. We are the only company in the world making porcelain switches in a wide range of different colours.
COLOUR
Engraining fired at high temperatures, guarantees colour quality. The colours are constant and UV resistant. They show high abrasion resistance.
PRICE
Affordability of our products for every client with fine taste is our top priority.
  
TEST AT HOME
Test the porcelain switch colours directly in your home. You may return the samples within 90 days.
Blog news
When the thing is a play of colours...
Written by: KATY, dated: 22.03.2016
Air, sun, birdsong, simply hopeless romantics.
KATY
has conceived this house in the pastel colours of nature. Already at its inception we had the idea to use
ROO ALBA
porcelain switches in the house to correspond with the white doors and contrasting window frames forming a whole wall of the house. But...
more
Video from our world
PATY researcher
dated: 15.04.2016
"Backstage" pictures not to be seen by anyone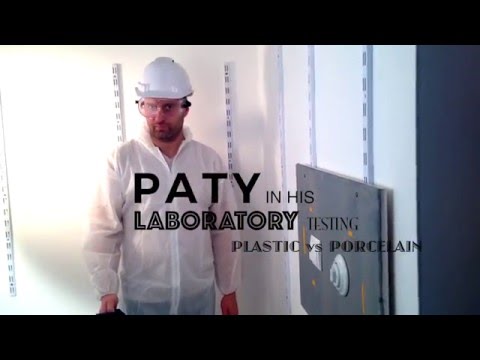 more
News from our world
Black & white
dated: 12.04.2018
NIGRA IN MATT VERSION!
dated: 31.01.2018
Have a look at our black switches and sockets NIGRA which are now available also in matt version