Blog
Filomena and Haberlandshouse
Written by: KATY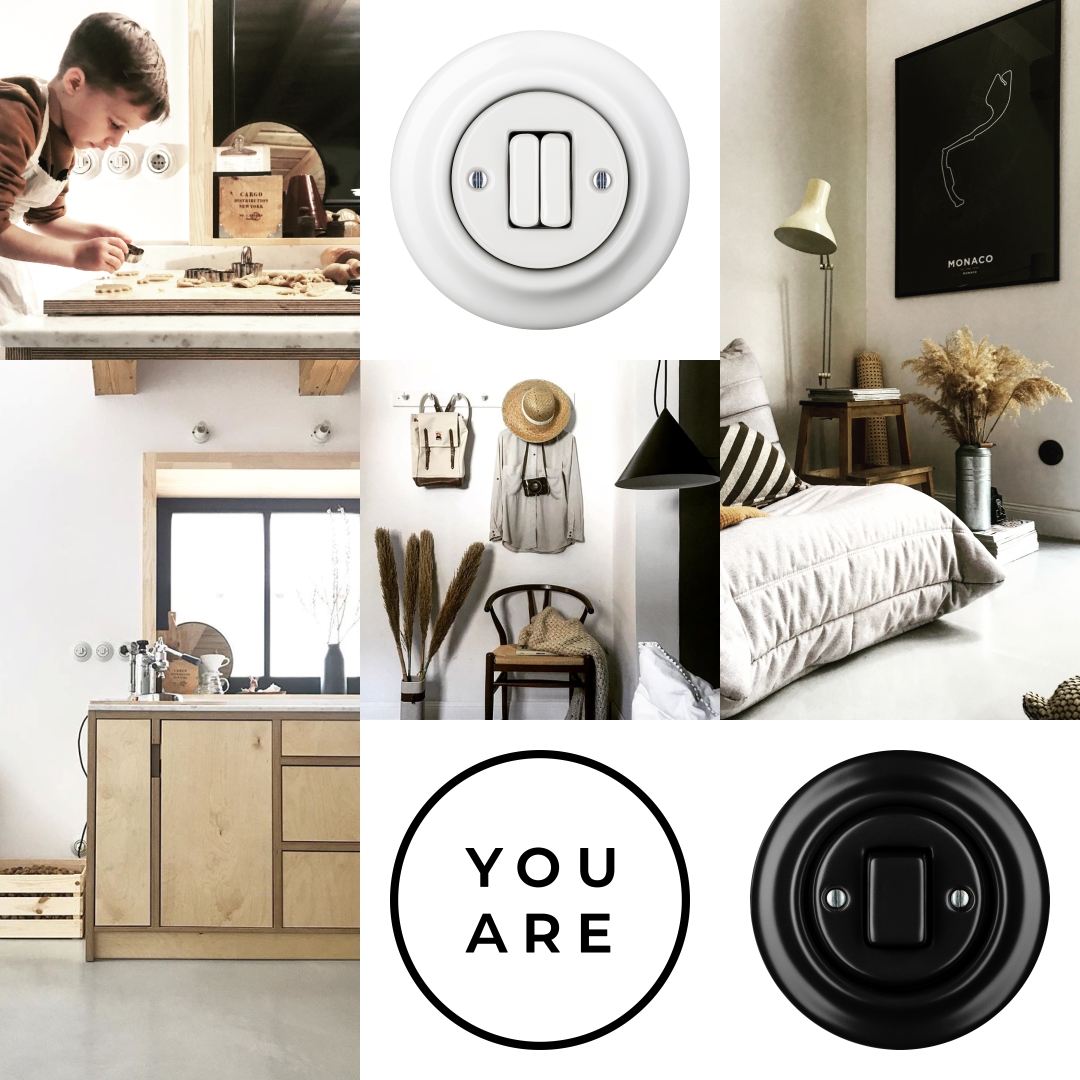 What kind of materials you prefer in an interior design ?
Natural materials or anything close to nature: Plywood, marble, granite, natural stone, concrete, ceramics / porcelain. When it comes to textile, velvet would be surely my most favourite type of fabric. I also like metals, either steel or perforated plate. It is important to have items in one piece and of high-quality standard.
How important is sustainability and minimalism with your work?
Sustainability is of a great importance to me also. That is why I would go for natural or recycled objects, or uniquely handmade items where you feel they have a soul. I used to keep my flat full of recycled stuff, but today I would identify myself with "less is more' principle. I believe it is better to surround ourselves with quality items that could last a lifetime and by doing so we can support not only the work of our designers but we can also protect the nature. So, please, let's not waste!
Switches are pretty little details in an interior, right?
My husband and my mother have always told me (ever since I was a kid) that one day I would get lost in all those tiny details