E-shop
CANA

a porcelain switch
1 gang - SLIM
Info
High-quality design switch. Surface enamelled porcelain. Embodied in color concrete. Highly resistant against dust particles and mechanical damage. Hand-made with precision. Conformity certificate.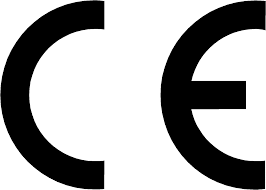 conformity certificate. Decorative cover.


Test this colour directly in your home... Select one piece from the other porcelain switch colours that you like. You may return the samples within 90 days and we will fully refund your money.
Arrangement 1 - Single-pole switch - 1 circuit switching from 1 place
This switch only allows for switching one light from one place on and off.