E-shop
CANA

a porcelain switch
a 2 key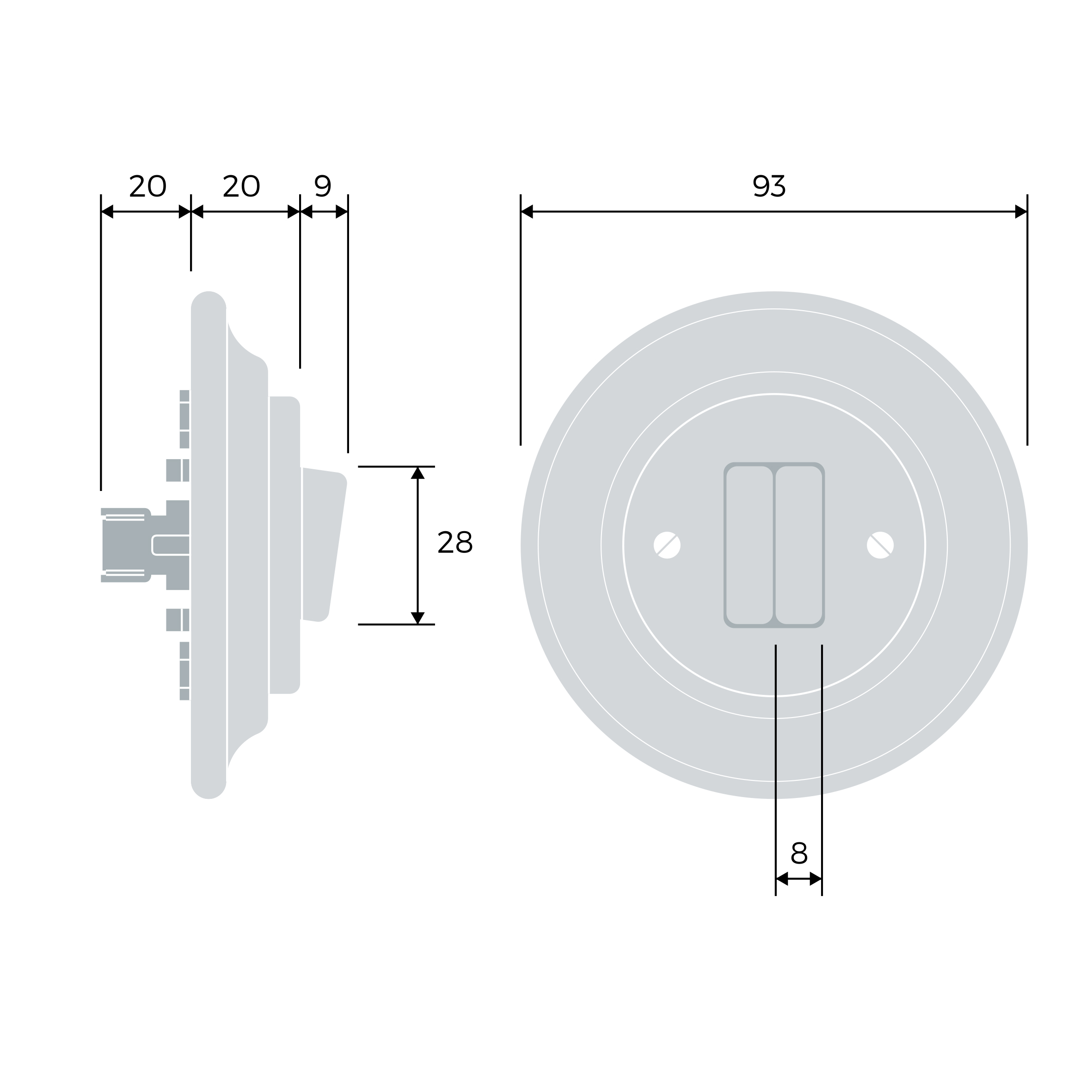 Info
Retro switch in modern form. Pastel colours in color concrete. Precise handwork. Enamelled surface. Highly abrasion-resistant with highly stable engrained surface. Made of genuine porcelain.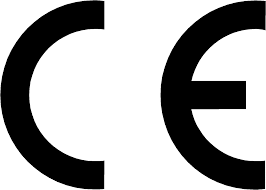 conformity certificate. Decorative cover.


Test this colour directly in your home... Select one piece from the other porcelain switch colours that you like. You may return the samples within 90 days and we will fully refund your money.
Arrangement 5 - Serial switch - 2 circuit switching from 1 place
Definition for non-experts - the old name "chandelier switch" fully describes this switch arrangement. For example when you need to use one key for one chandelier arm control and the other key for control of the other arm.